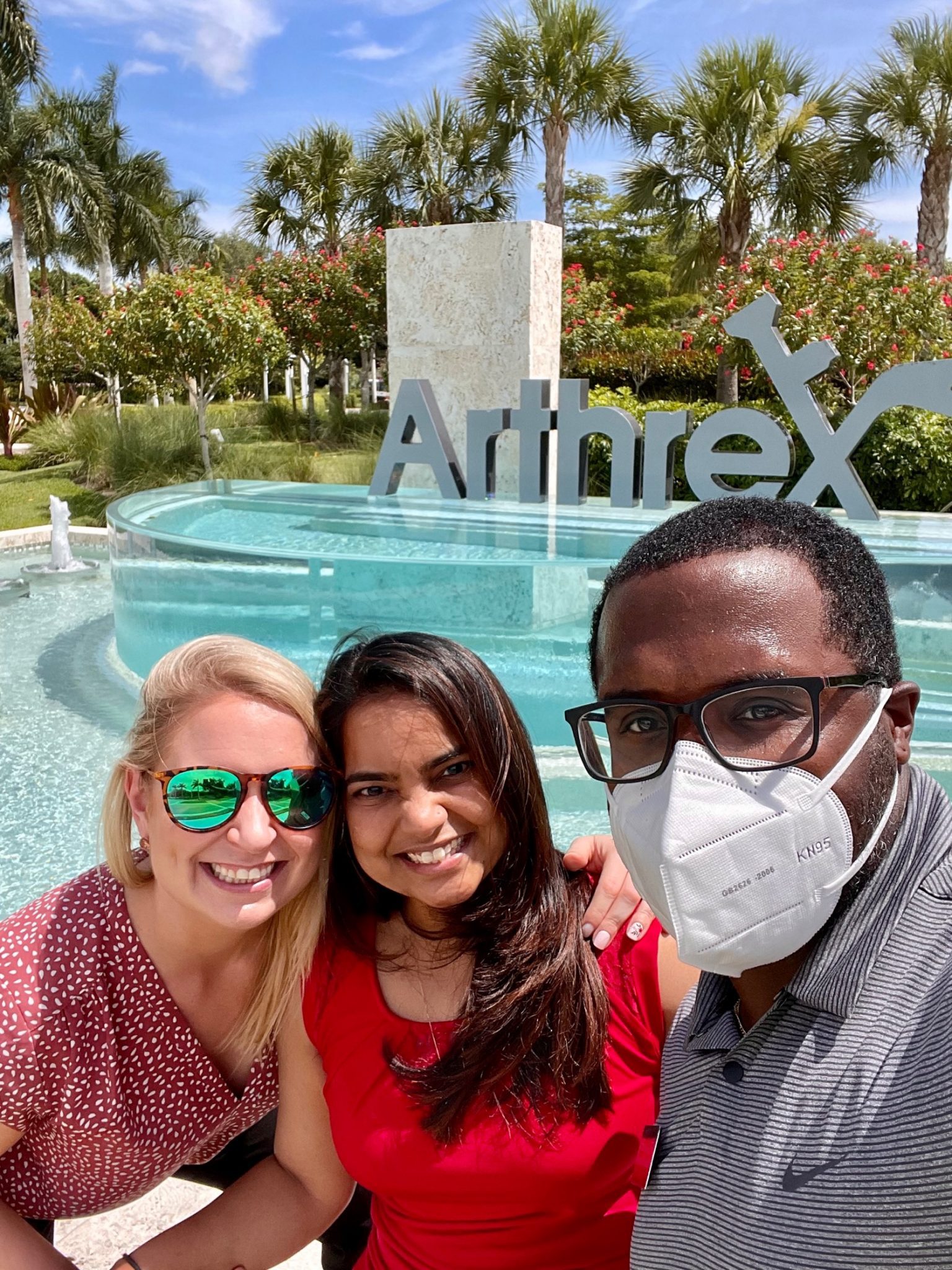 Make An IMPACT!
As a Medical Device Technology Consultant with Supreme Orthopedic Systems, your chance to push the boundaries of innovation and make a valued contribution to helping surgeons treat their patients better starts here.
We are looking for Team Members who would like to make a difference in people's lives. If you are a results-oriented and driven person looking to make a difference in the world, this could be the career for you!
We hire talented and highly motivated people with a range of skills, experiences, and backgrounds to fulfill various positions within our organization. We care more about what you can do than what you have done. Our greatest strength is helping individuals discover, apply, and develop their strengths and talents.
We cultivate talent. We give you the opportunity to develop your career based on your strengths, effort, and potential. Supreme is a career destination for engaged, passionate, and talented people who are driven to seek the innovation, growth, and opportunities that we offer.
We want you to succeed. That's why our culture offers our employees the ability to continually learn, develop and contribute. Supreme offers development opportunities which include training, coaching, certifications, challenging assignments, mentorship, leadership programs, and exposure and visibility to various other functions and specialties within the organization.
We guarantee that this will be one of the most difficult and challenging jobs you will ever have had.
Our bonding arrangement includes but is not limited to: salary, bonuses, commissions, healthcare, insurance benefits, retirement programs; paid time off; and service and performance awards.
Are You Ready To Join The Team?
Our Core Values are:
• One Team, One Supreme
• Work Hard & Win!
• Solutions NOT Problems
• Extreme Ownership
If you're ready to take the next step toward becoming a Team Member click here to start the application process.
Current Openings
Description: The Extremities & Trauma Manager position is taken on by a person who has…